ELLIS THERAPEUITIC CONSULTANTS
Ellis Therapeutic Consultants, Inc. is a Washington, DC based practice, providing therapeutic and educational consultation and support to children and families throughout the DC metropolitan area. A therapist owned and operated-business, Ellis Therapeutic Consultants has been serving the region since 1994.  At Ellis Therapeutic Consultants, our dedicated multi-disciplinary team supports the development of the whole child, providing the highest quality therapy and assessment services. 
We help all children succeed!  Ellis Therapeutic Consultants brings experienced professionals together to work with children, parents and educators to create a plan for success, unique to each child. With experienced team members in the areas of occupational therapy, speech therapy, physical therapy, behavior management, assistive technology, psychology, and social work, we provide comprehensive therapeutic and strategic educational support services to the community.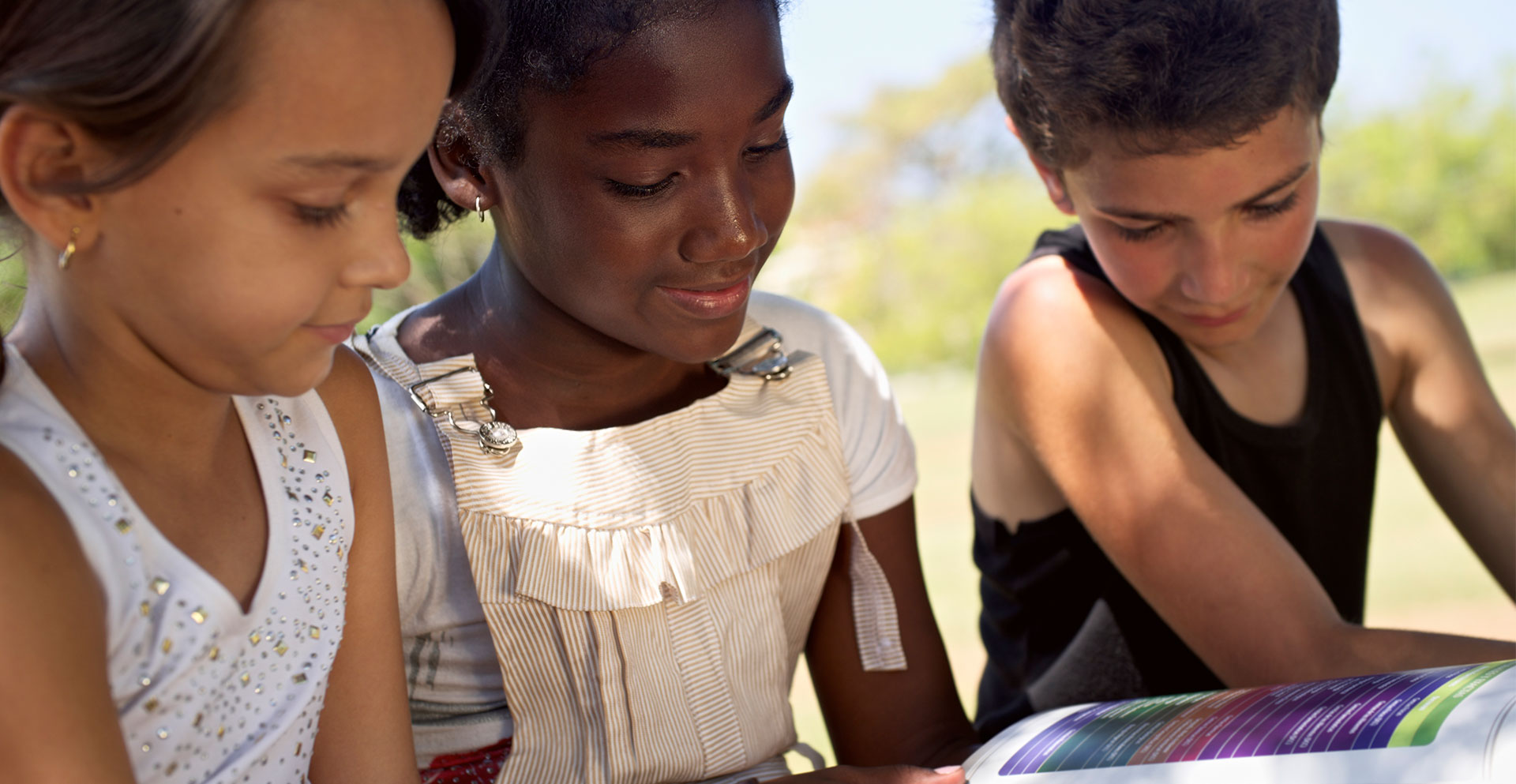 ABOUT ELLIS THERAPEUTIC CONSULTANTS
Ellis Therapeutic Consultants is dedicated to providing services to the community through successful partnerships with parents, schools, non-profit organizations, and other providers.
READ MORE
ABOUT TRACEY ELLIS, FOUNDER
Tracey Ellis, founder and director of Ellis Therapeutic Consultants, Inc., is a board certified occupational therapist (National Board for Certification in Occupational Therapy-NBCOT) and Senior Disability Analyst and Diplomat (American Board of Disability Analysts). Tracey has been providing occupational therapy and related support to children and families in the Washington, DC region for over 22 years. Her work includes assessment and treatment of children with developmental delays, Autism Spectrum Disorders, learning disabilities, ADHD, and emotional disturbance, and spans a variety of settings, to include schools, clinics, and rehab facilities.
READ MORE